Saddleback Surveys,Inc. (SBS) provides Surveying, Mapping & Geospatial services for our Clients since 2004. From major capital improvement projects to residential lot surveys. From initial design topography through final mapping and construction staking.
Time and Cost Savings:
Saddleback Surveys has developed several methods and applied advanced technology to improve safety, save time and money for our clients.
Mobile Mapping– safely collect 1.7 million survey data points per second.
Ground Penetrating Radar – avoid potholing
Terrestrial Scanning, Drones and LiDAR
Some of the services we provide:
*Construction Staking and Land Development:
Residential Subdivision Staking
Commercial / Industrial Layout
Tower and Access Road Staking
Environmental
*Boundary Surveys:
Subdivision Mapping
Lot Line Adjustments
Record of Surveys
A.L.T.A. Surveys
Easements and Legal Descriptions
*Design and Route Surveys: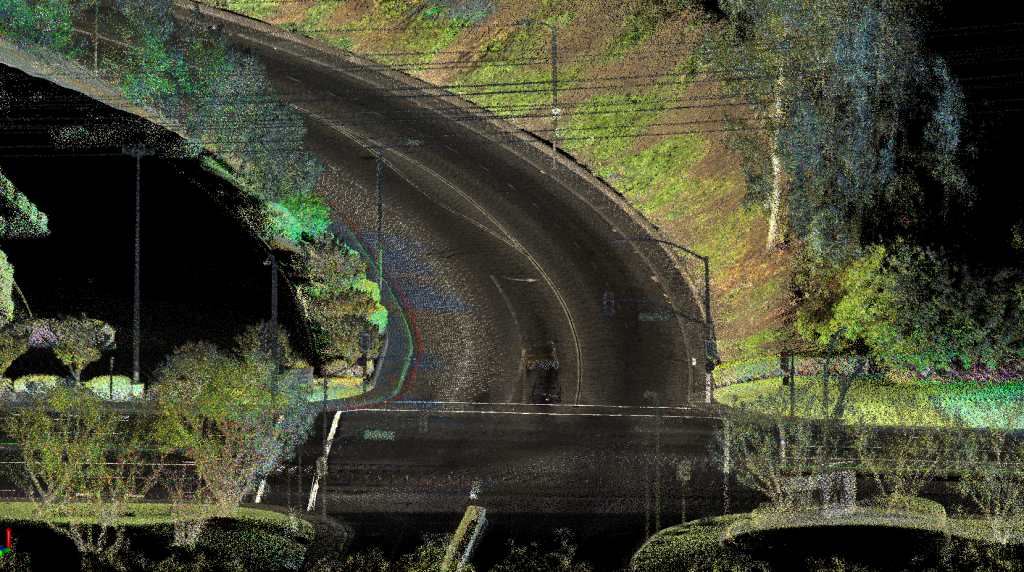 As-Built / Topographic Surveys
Plan and Profile / Cross Section Surveys
Utility Route and Inventory Surveys
*LiDAR and Scanning
Mobile Mapping
Terrestrial Scanning
UAV / Drone Technology
More Information about our LiDAR and Scanning Services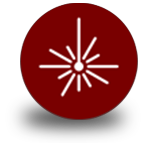 *Miscellaneous Services:
GPS & Control Surveys
Photogrammetry
Monitoring Surveys
Ground Penetrating Radar
Historical Preservation
Well Monument Construction
---
Our Brochures